Get Ready!
Sharpen those pencils students...
Nominate your favorite teacher for our Teacher of the Month Contest
and you can win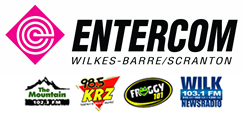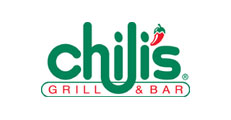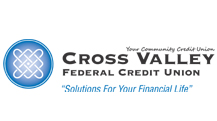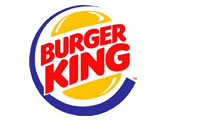 Know a great teacher in the Northeast Pennsylvania?

Ertley KIA wants you to nominate your favorite teacher for our Teacher of the Month! Just tell us why your teacher should be chosen as the Teacher of the Month. It's our way of honoring dedicated teachers!

Ertley KIA recognizes the importance of education in the state of Pennsylvania. Each month during the 2011-12 school year, Ertley KIA is teaming up with other local community businesses to honor a Teacher of the Month who has made a special impact in their school/community.

Nominations come from students and each winning teacher / student will be chosen by the program committee.

The teacher will receive recognition from Ertley KIA with the use of a brand new KIA vehicle for a month! In addition to a brand new vehicle, the Cross Valley Federal Credit union will provide a $150 Visa Gift Card to use for gas and Chili's Restaurant will cater a special dinner for 4 for that special winning teacher. Ertley KIA will also create a news vignette about the teacher and the student that submitted the essay as well as provide a permanent award that will be presented to the school.
The student submitting the winning monthly essay will receive a $100 Visa Gift Card from Ertley Kia plus an additional $50 Gift Card from Burger King - that's $150 for nominating the winning teacher!

To nominate an outstanding teacher in your community - please use the link above on this page to submit your online essay... and GOOD LUCK!

Ertley Kia in Moosic, Pennsylvania
570-457-6600
4250 Birney Ave - Moosic,PA 18507
www.ertley.com
All Rights Reserved - Copyright 2010 Genesis Marketing & Associates - www.TeacherOfTheMonth.org--------------------